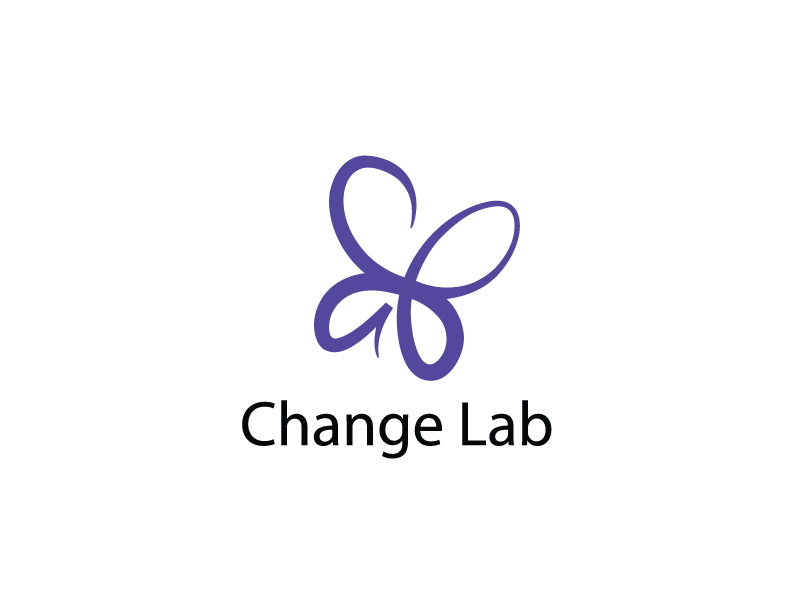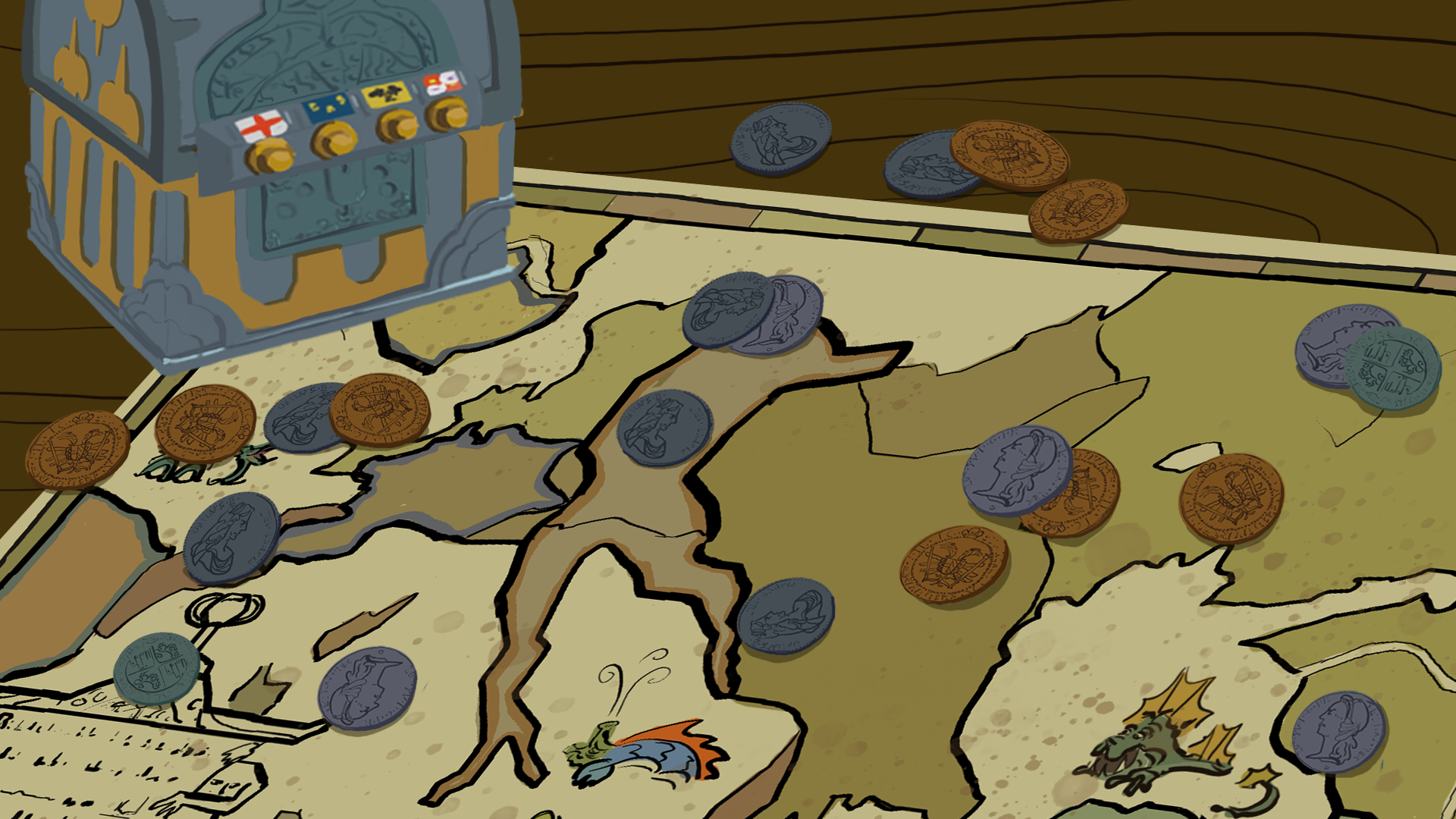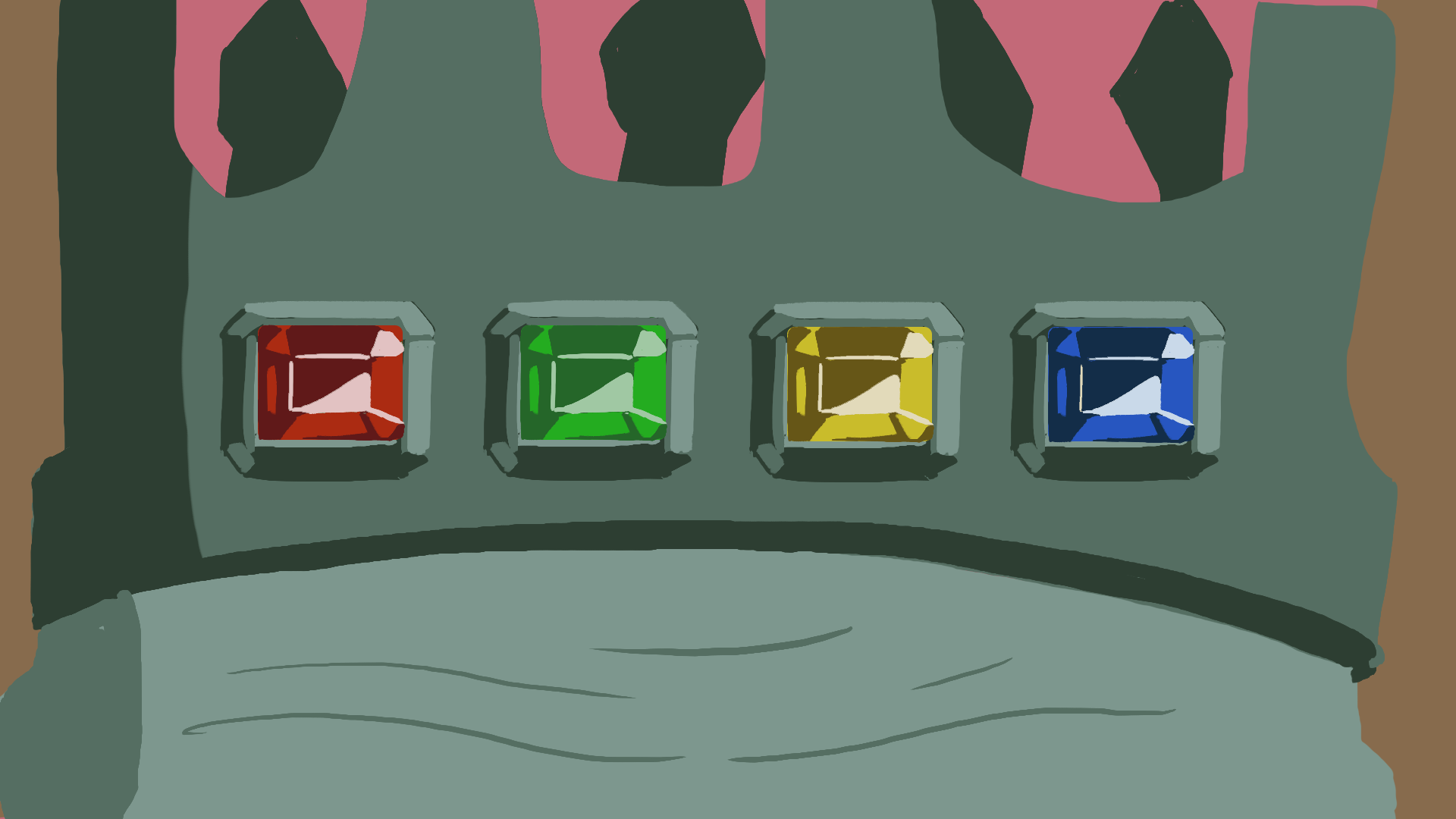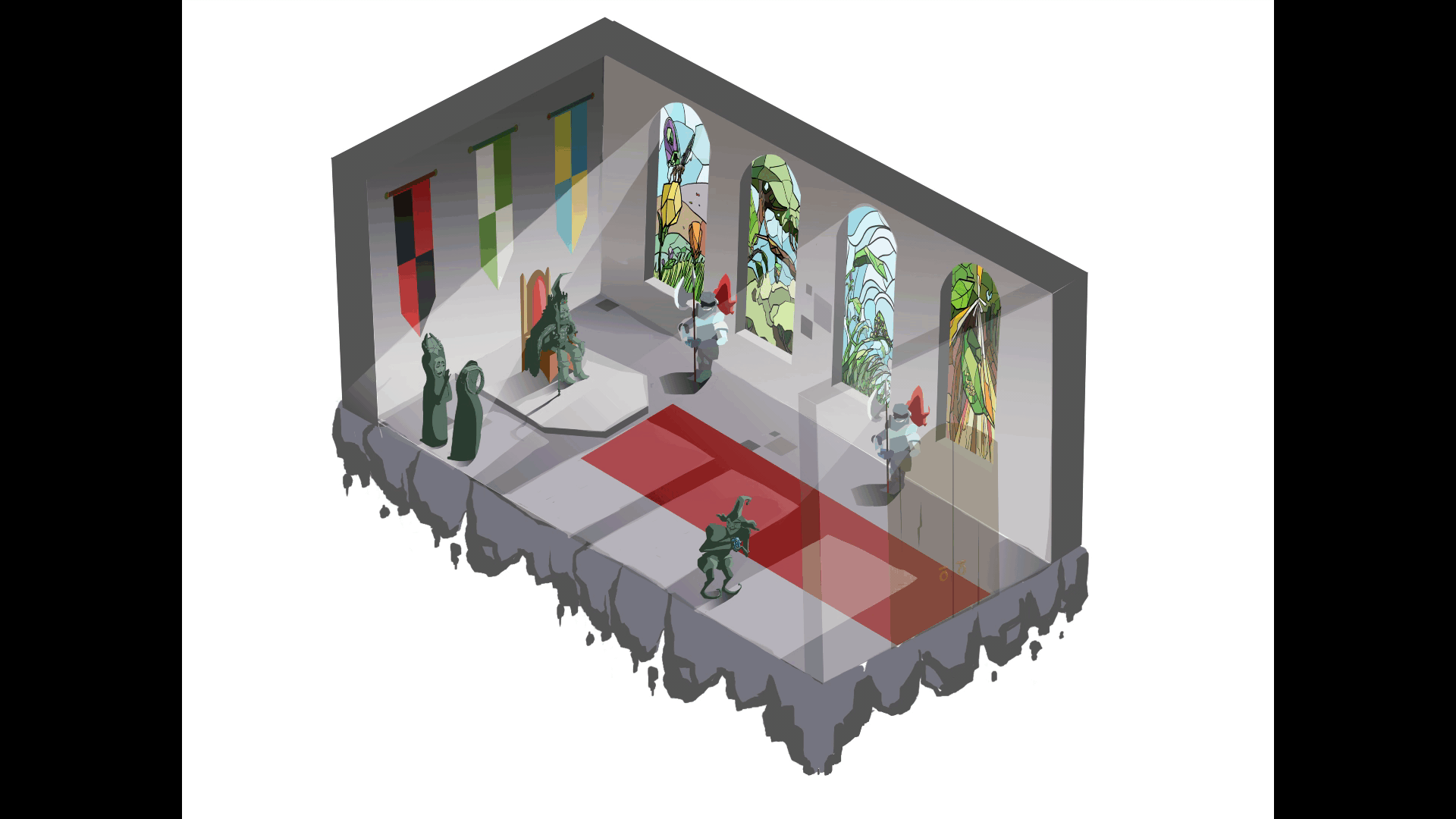 Change Lab aims to revolutionize fundraising training with fun, interactive online courses that will make a meaningful difference for those responsible for their organization's fundraising.
Their training centers on an inverted learning model, meaning participants first "learn by doing" through a hands-on activity based on the principles of gamification, and then engage in a discussion of skills and lessons learned from the activity. 
They emphasize active learning, with strategic use of discussion to reinforce key objectives.
During my internship, I taught myself JavaScript, HTML, and CSS in less than two weeks. 
I worked on the game project called Roundtable, doing design, art, and programming tasks, 
 completing a level within the game and its puzzles.